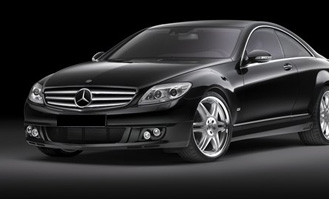 SERVICES LIST
TOWING ARRANGEMENTS
RENTAL CAR ASSISTANCE
CLAIMS HANDLING
ESTIMATING
INSURANCE COMPANY NEGOTIATIONS
CUSTOMER PROGRESS REPORTS
DIRECT BILLING TO INSURANCE COMPANIES
PARTS REPAIR AND REPLACEMENT
COMPUTERIZED ALIGNMENTS
TIRE/WHEEL INSTALLATION AND BALANCING
MECHANICAL DIAGNOSIS/REPAIR
REFINISHING
INTERIOR
SUSPENSION
UNIBODY WORK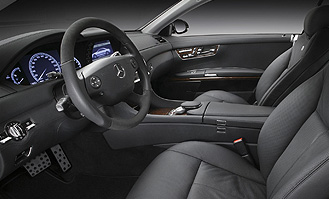 UNIQUE SERVICES
WE SPECIALIZE IN COMPLETE RESTORATION AND FULL SERVICE COLLISION REPAIR. WE USE ONLY THE BEST MATERIALS FROM SIKKENS AUTO PAINT AND 3M AND WILL USE OUR EXPERIENCE TO GET YOU BACK ON THE ROAD QUICKLY. OUR EXPEREINCED TEAM HAS BEEN TOGETHER FOR OVER A DECADE AND WE RESPOND QUICKLY AND KNOWLEDEGEBLY TO ANY REPAIR OR RESTORATION ISSUE. WE DO ACCEPT INSURANCE ASSIGNMENTS AND CAN HELP BID ANY REPAIR FROM MAJOR TO MINOR. COME IN TODAY AND GET A FREE CUSTOMIZED QUOTE AND SEE WHY WE ARE NUMBER ONE IN CUSTOMER SATISFACTION.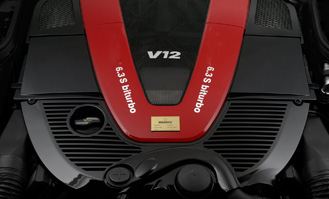 SERVICES OVERVIEW
WE HAVE THE HANDS ON EXPERIENCE AND KNOW HOW THAT YOU ARE LOOKING FOR. ALL OF OUR COLLISION REPAIR AND MODIFICATION SPECIALIST ARE CONSTANTLY UNDERGOING TRAINING AND CONTINUING EDUCATION TO INSURE THAT WE CAN PRODUCE THE HIGHEST QUALITY STANDARDS.

OUR COMMITMENT TO EXCELLENCE IS WHAT SETS US APART FROM EVERY OTHER BODY/ REPAIR CENTER THAT YOU WILL EVER VISIT. ALL OF OUR BODY SPECIALIST HAVE YEARS OF TRAINING AND EXPERIENCE. WE HAVE WON NUMEROUS AWARDS NOT ONLY FOR QUALITY OF REPAIR, BUT ALSO CUSTOMER SERVICE. WE TAKE PRIDE IN OUR WORK AND IT SHOWS WITH EVERY CAR THAT COMES OUT OF OUR GARAGE.

OUR SPECIALISTS CAN ALSO REPAIR THAT BROKEN OR BENT FRAME WITH OUR STATE OF THE ART EQUIPMENT. WE GUARANTEE PERFECT RESULTS EVERY TIME. WE HAVE HAD MANY CLIENTS CLAIM THAT "ITS LIKE MY CAR WAS NEVER IN AN ACCIDENT".